The Amenities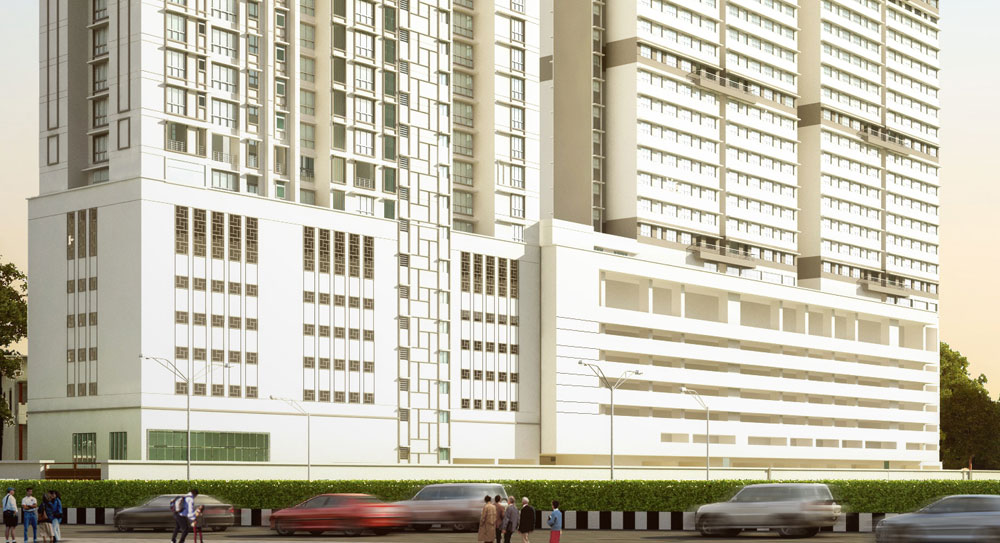 Tracing the Pathways to Paradise
Continental Heights stands tall on the heels of South Mumbai. Luxury, grandeur and a lavish lifestyle are the pivotal characteristics of this magnificent high rise residential tower.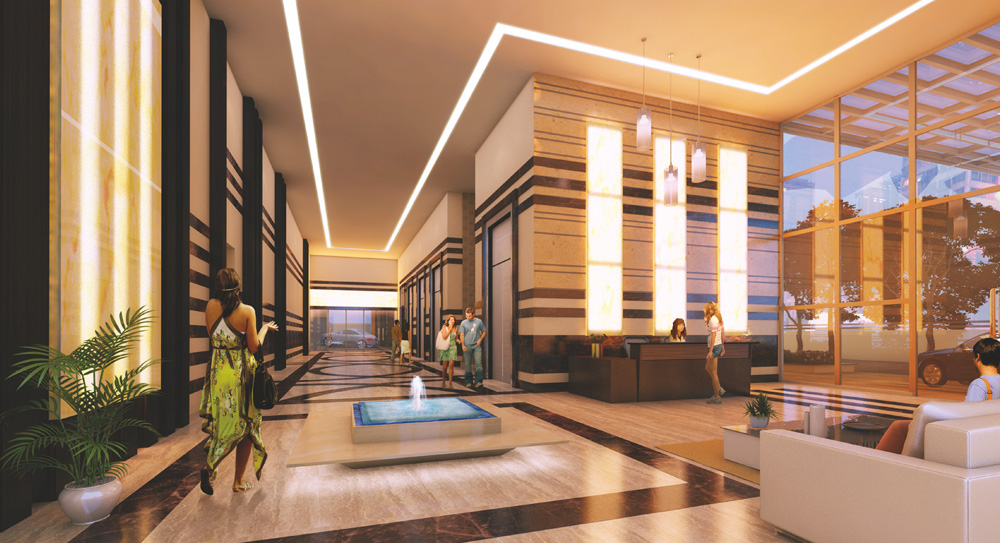 An Exotic Entrance
What makes Continental Heights stand out, is the experience of luxury right from the time you step into the premises. The lobby area has a welcoming reception which will make you feel at home even before reaching home. The backlit wall adds the radiating aura of tranquility. The water fountain reminds you of overflowing joy in just being seated and soaking in the grandeur that Continental Heights offers.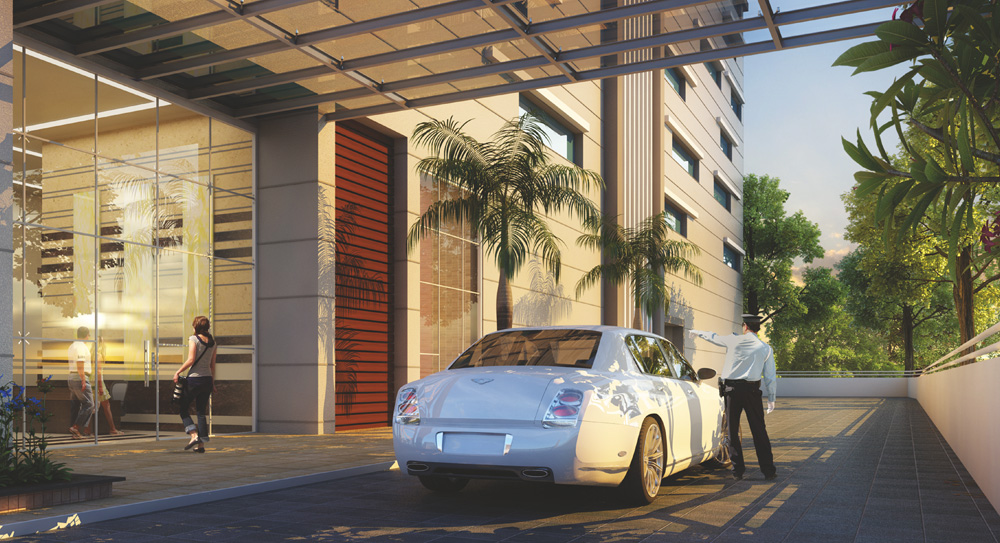 Enter Into a Whole New World
As you are exposed to the exclusive art of the building that has been moduled together starting from the entrance gate itself, you are left in awe and amazement at the very gentle feeling that percolates at the entrance and continues throughout as you make your way inside.
Thrilling Views from the Cooling Waters
Indulge in the resounding luxury of a pool at Continental Heights. A pool side party with barbeque under the open night sky or a quick morning swim before office are the choices available.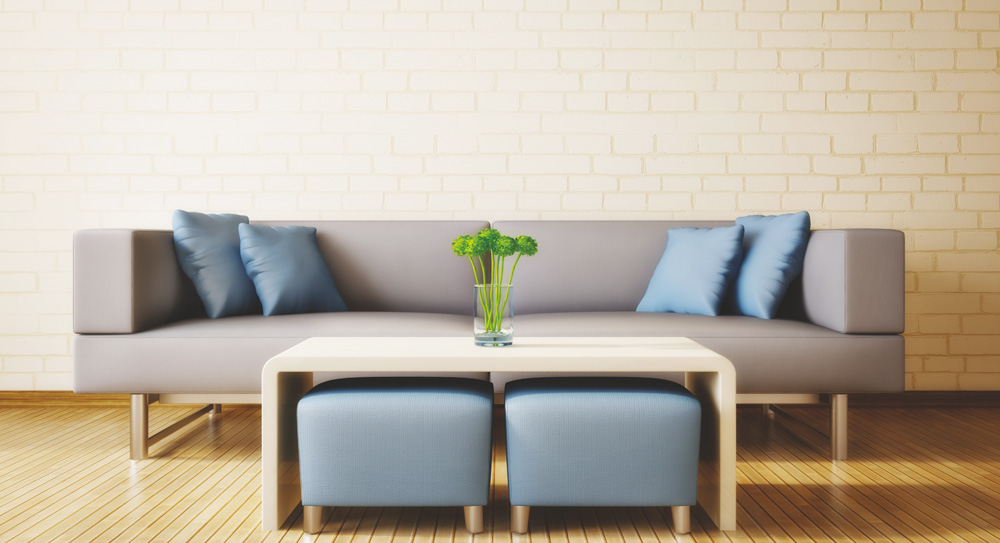 Amenities
And Specifications
Community Hall
Swimming Pool
Steam Bath & Yoga Centre
Fully Loaded Gymnasium
State-of-the-art Wellness Centre with Aerobics
Grand Entrance Lobby with CCTV
Power Back-up of Essential Services
Landscaped Gardens
Areas with Water Bodies
6 High Speed Elevators
Ample Covered Parking
Indoor Activities